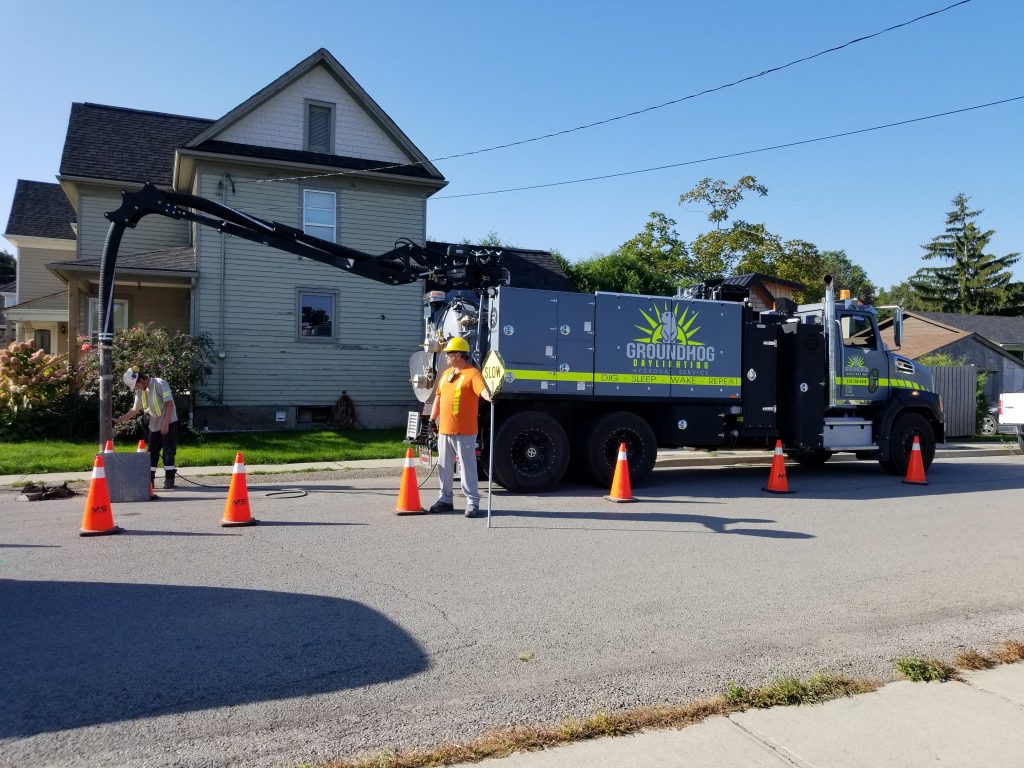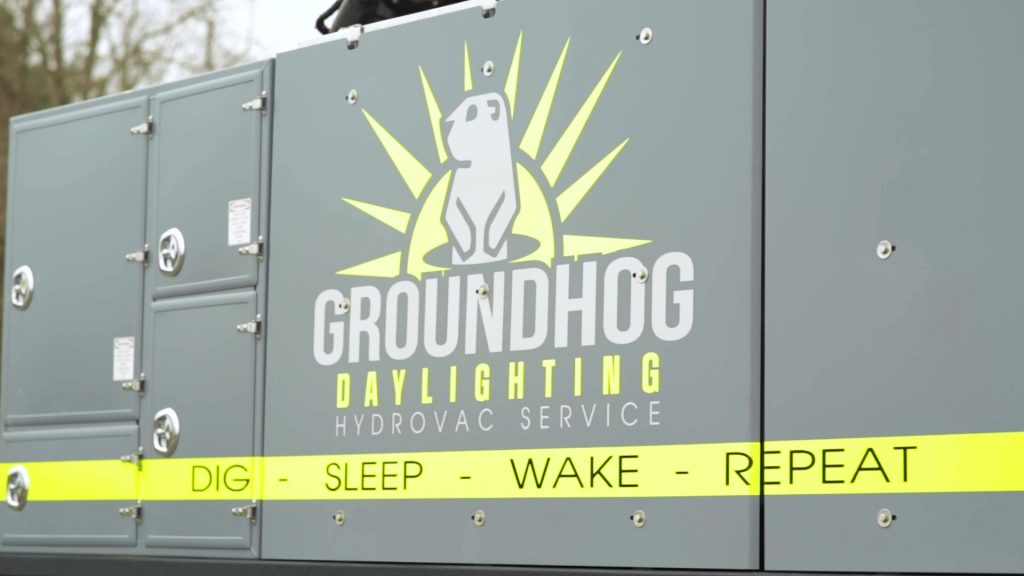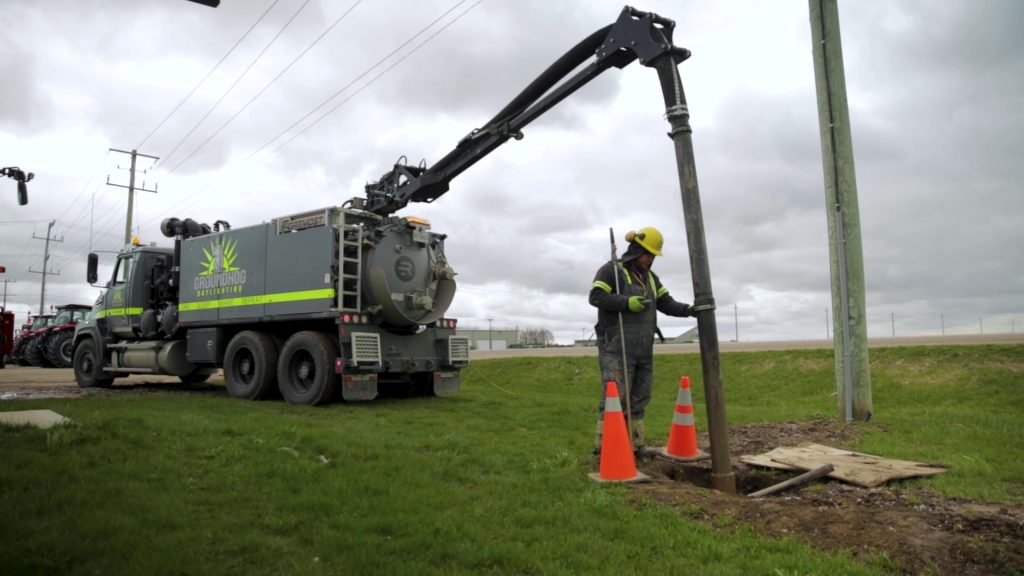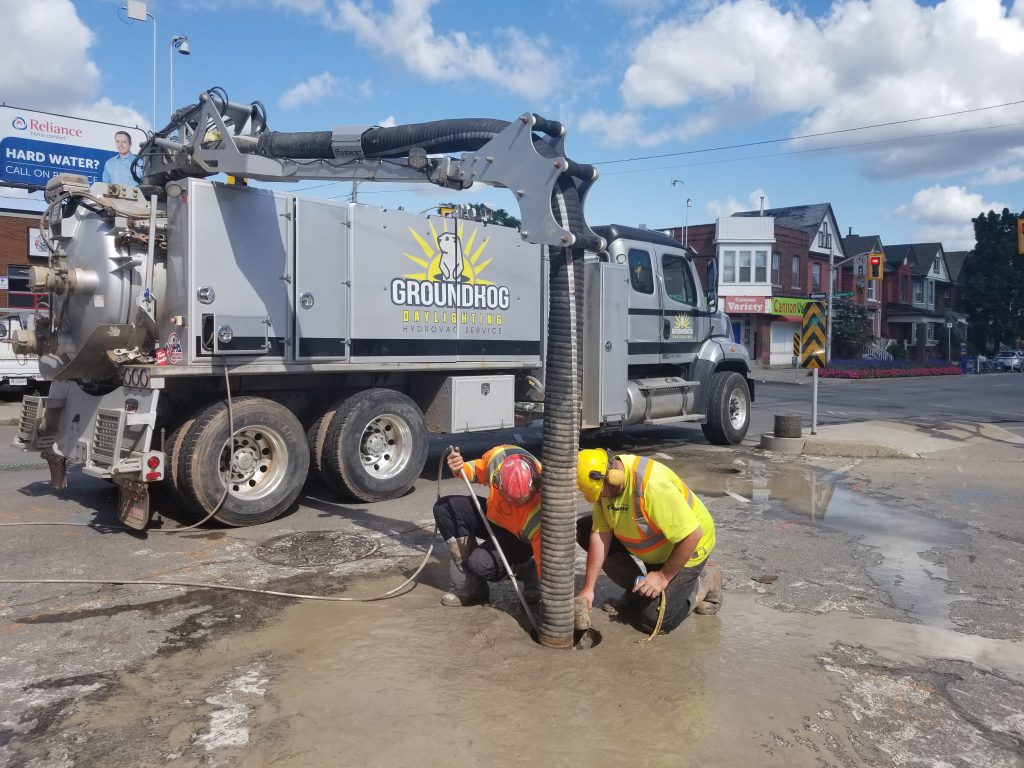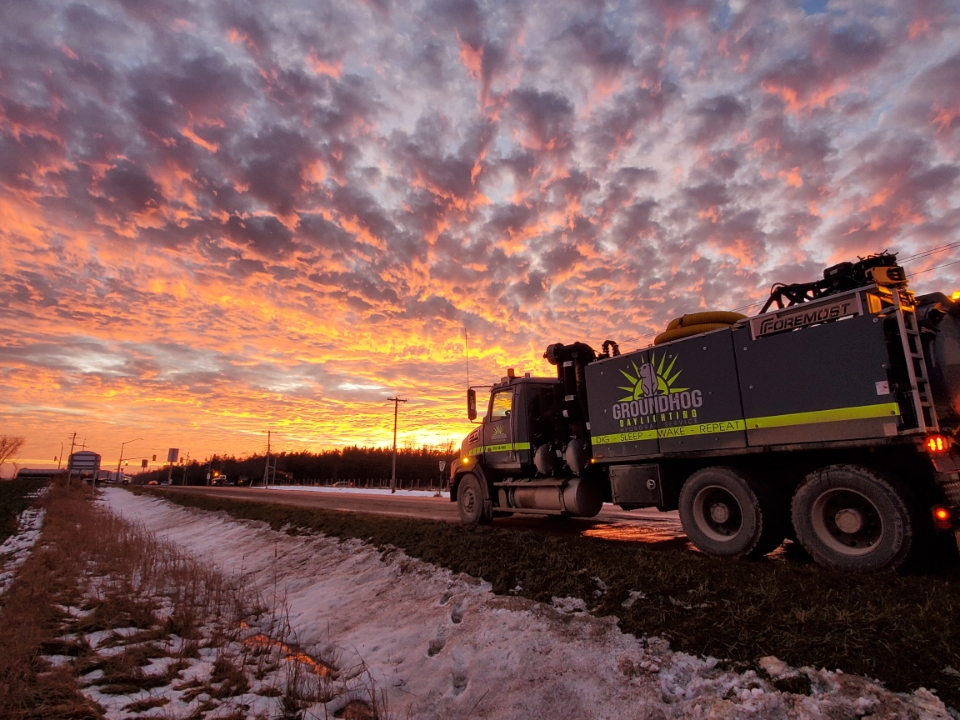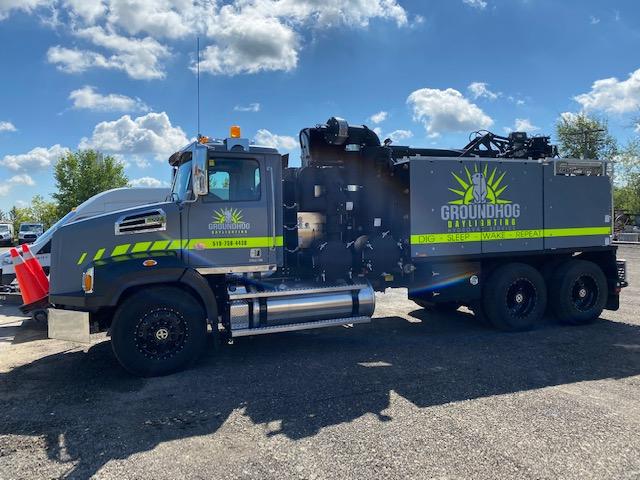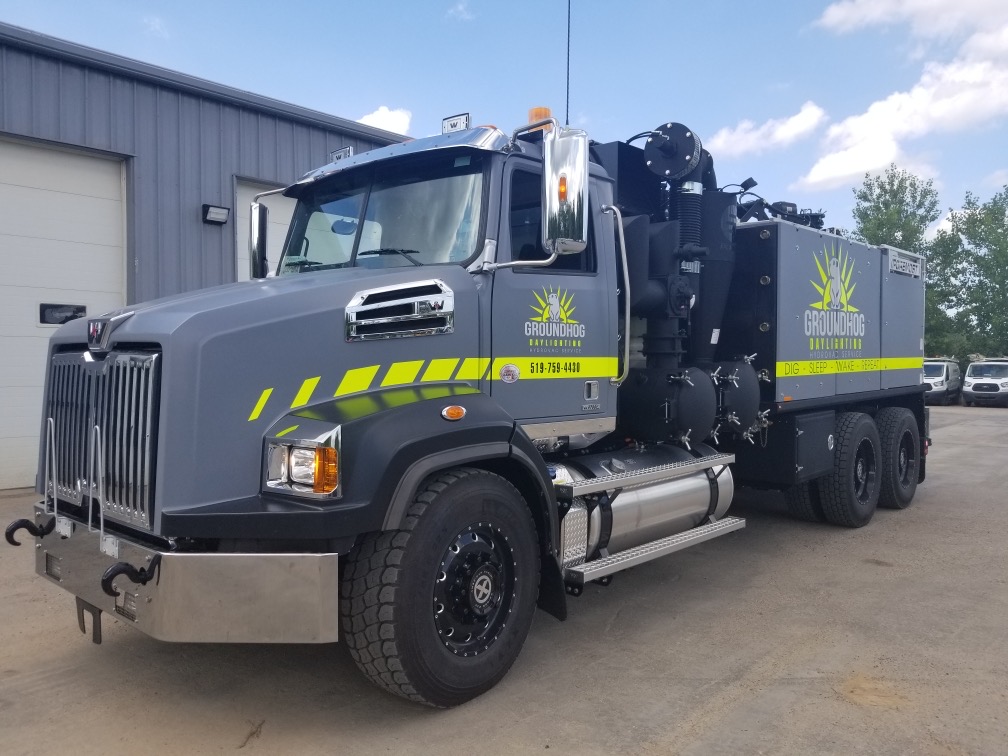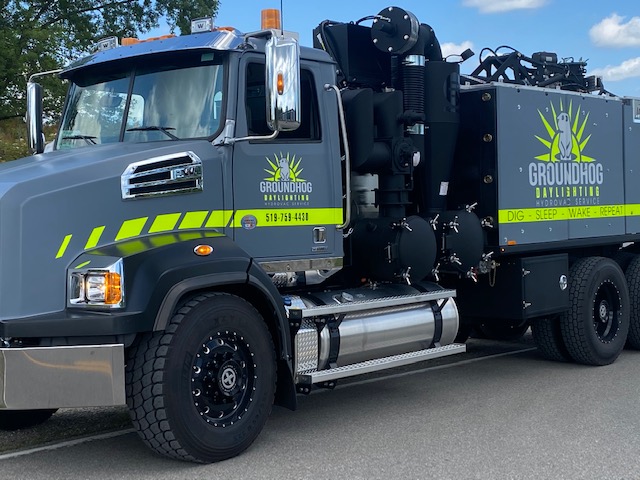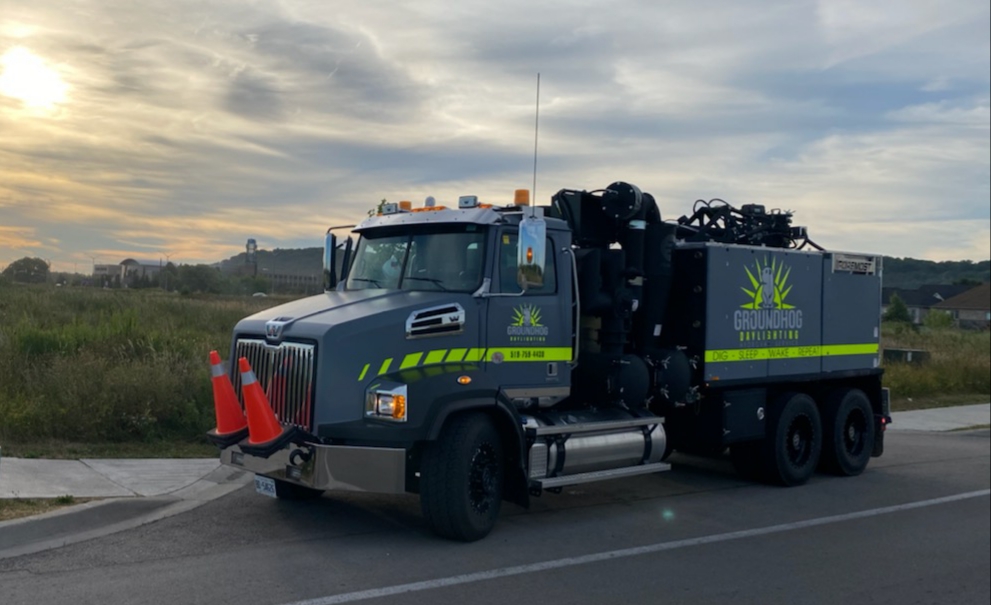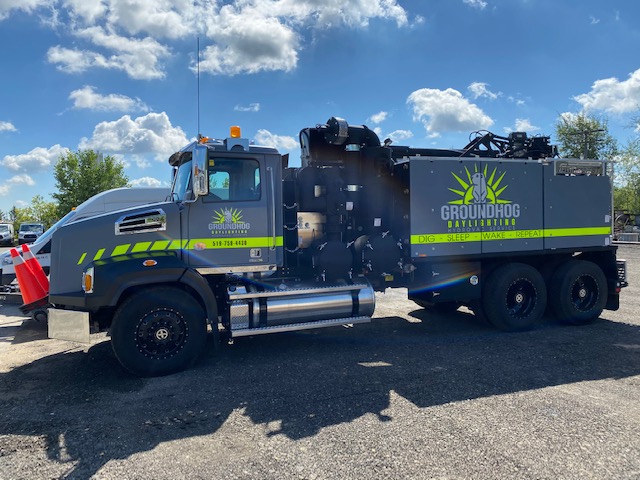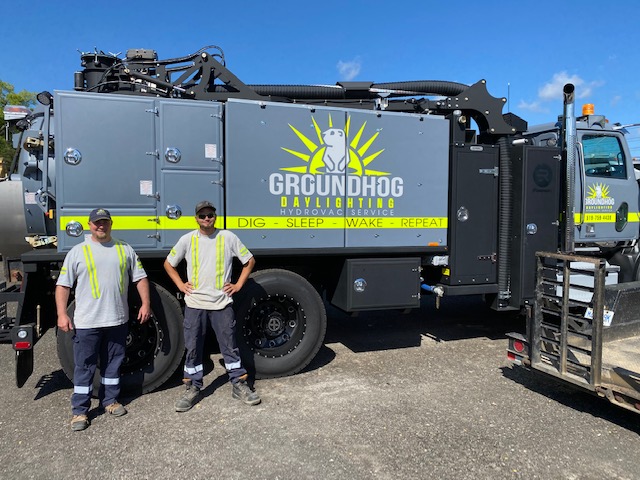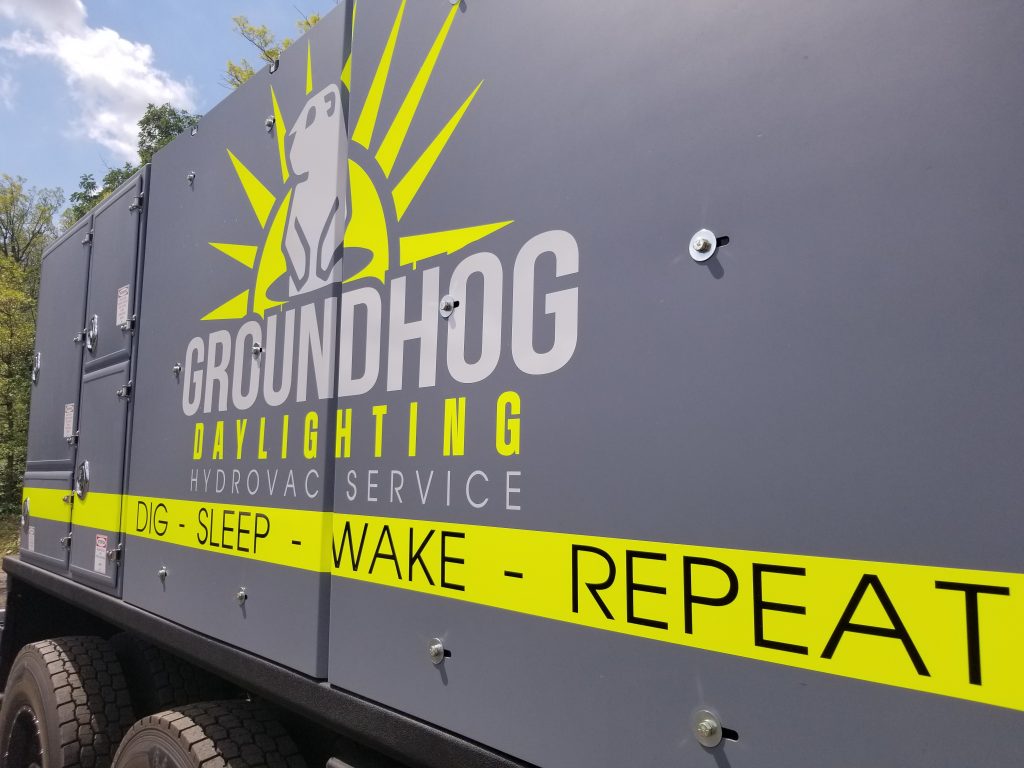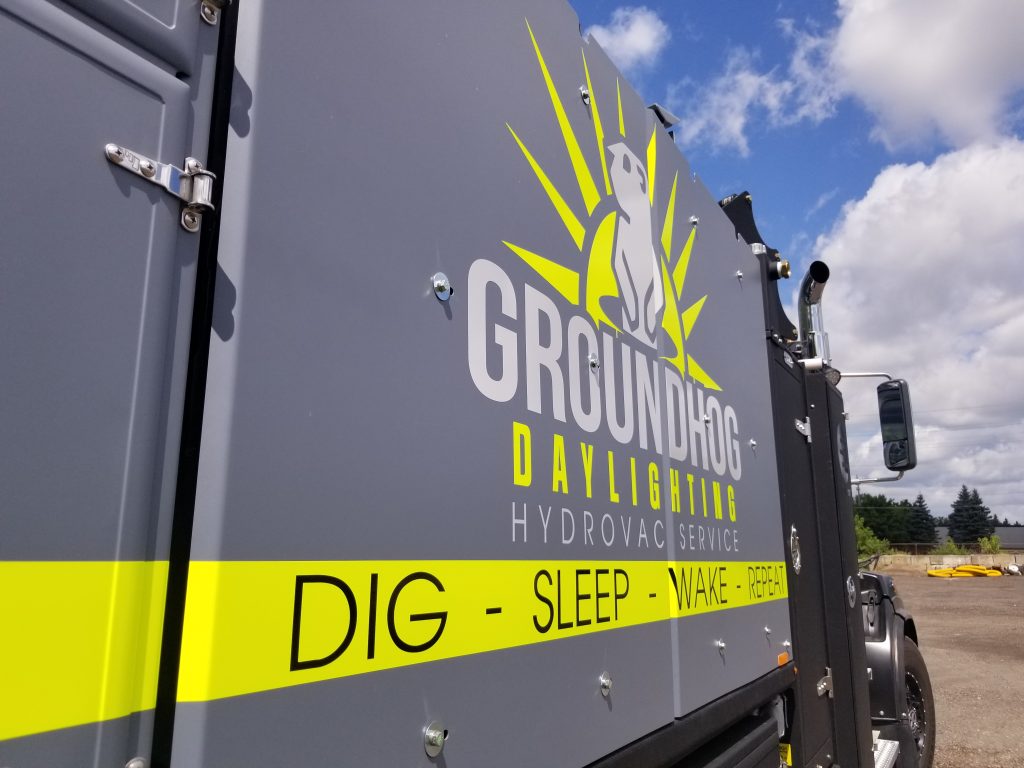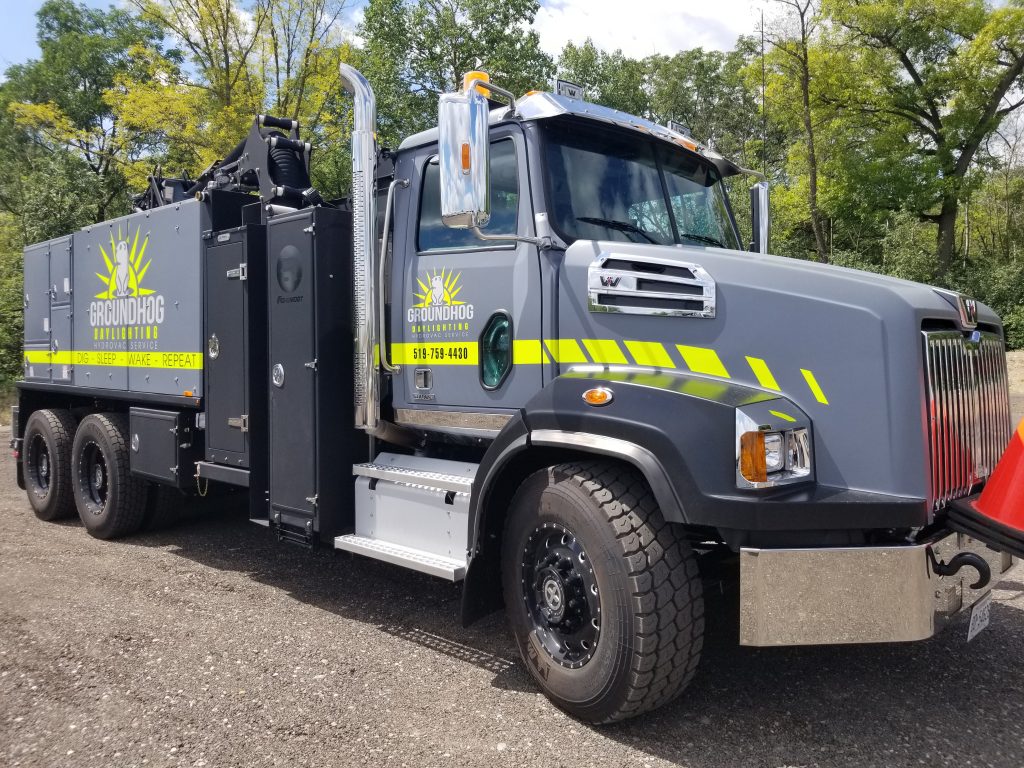 DIG - SLEEP - WAKE - REPEAT​
Groundhog Daylighting is a family owned and operated company located in Brantford, Ontario. We take great pride in what we do and the service we provide to our customers by offering professional, safe and cost effective solutions.
We only recruit employees who specialize in hydrovac services and who are also dedicated in delivering exceptional service to our valued customers. We ensure our employees are trained to conform to our safe work practices, documented procedures, safety hazards awareness and defensive driving.
Our goal is to provide every customer with a worry free excavation experience by safely locating and protecting any buried utilities on the job site such as water and sewer lines, gas, hydro, fibre optic and communications cables.
Our non-destructive hydro-excavation is essential to provide safe and efficient underground construction. Many local municipalities and cities are prohibiting excavation using potentially damaging machines and mandating hydrovac services. This protects public safety and prevents the high costs associated with repairing damaged lines not to mention the inconvenience of lost services.
We make 'light' of heavy work!